Adaptive clothes for seniors and disabled
Currently available in our shop: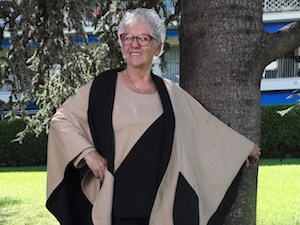 Granny Sweet was designed with love to accompany my parents' advanced age and their needs.
On the advice of doctors and caregivers, tidbits of comfort for all have been adapted in a line of comfortable and practical clothing, preserving elegance and dignity for the wearer. A medical fashion for all!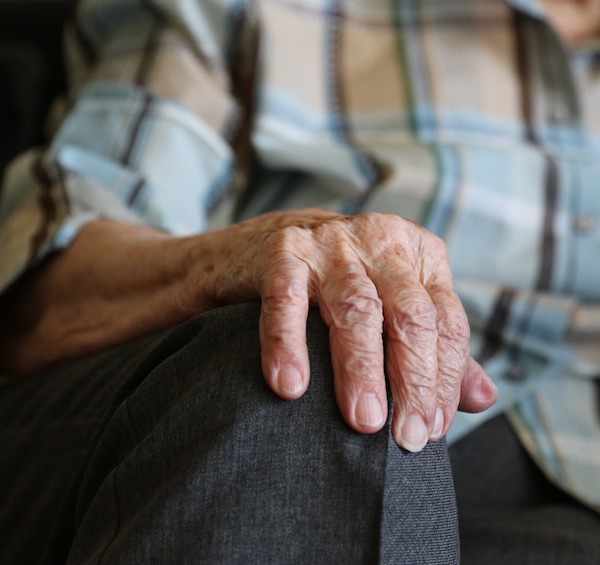 Wearing a Granny Sweet outfit contributes to:
Live comfortably at any age,
Avoid dressing and undressing falls, statistically recognized as a frequent source of disability and death in many elderly people,
Simplify everyday life,
Continue to be elegant and pleasing to those who love you,
Preserving the fragility of the skin with natural and soft materials,
On the "heavy handicap" models help the nursing staff in the daily gestures of care, toilets and dressing.